Auto Expo 2020
Devils Custom regularly participates in one of the biggest automobile events of India, Auto Expo, to showcase its dynamic skills, company spirit, and spectacular-crowd magnet designs. Thousands of international and national visitors flocked in to attend our booth and were surprised by the level of enthusiasm and professionalism forged into our DNA. Our main attraction mostly contains exclusive designs on helmets, accessories, bike tanks, etc. We create designs on demand and customize the vehicle with a complete makeover. To us, Auto Expo is a motivational drive that helps us connect with our potential customers and provides us with an opportunity to understand their vision that will resonate in our future designs. Be ready to meet us next time.
Reviews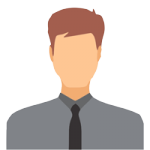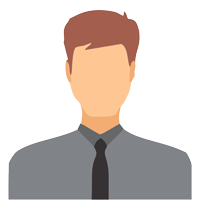 If you ever fantasized about art and automobiles going together then Devils Custom is surely your cup of tea. Immerse yourself deep in the wonderful world of art and automobiles with Devils Custom, a must for every auto-art enthusiast.
Reviews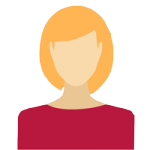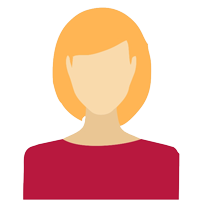 As soon as you enter the studio of Devils Custom, your perspective about automobiles and artistry change. It is a place which makes you fall in love with them. Visit Devils Custom and be a part of a whole new level of creativity.
Reviews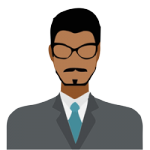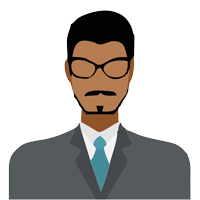 Devils Custom is the way to go if you are passionate about art and automobiles. Absolutely out of the world talented individuals and industry leading equipment. A big thumbs up to Devils Custom.