This festival is brought to you by the team of Devil's Custom, widely known as India's ace automotive company. This two-day event is going to be huge with 100 artists from all across the nation participating in the custom art competition and unlimited live music and great food.100 amazing artists from all across the nation will be competing over the course of two days (50 each day) to create the best artwork that will be displayed live on our Youtube & social media platform.Numerous amazing & popular riders from all across the nation are going to come together to mark the opening of our brand new studio in Noida! What better kick start to the event can you expect? The ride will be flagged off from Detailing Devils Noida and end at Greater Noida, Pari Chowk after which the riders will gather at the event.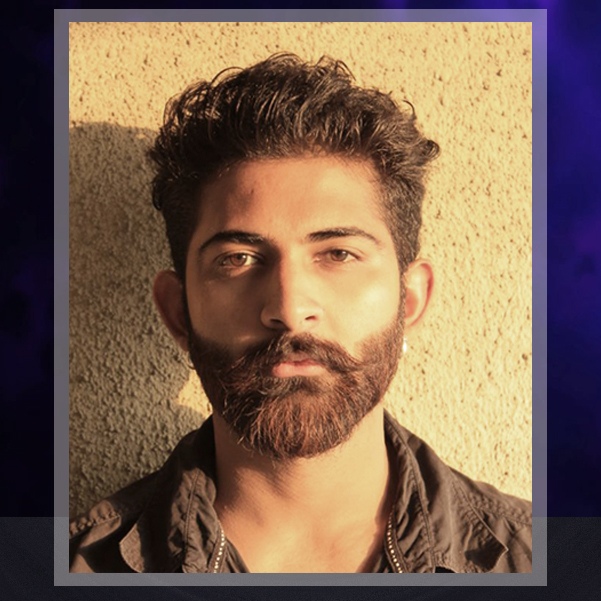 Veeraj Patil
1st Runner Up ' Veeraj Patil ' also wowed with his phenomenal skills that left each and every one craving for more. This is the reason it was really hard for the judges to keep him a well-deserved runner up position was on offer for this tough competitor.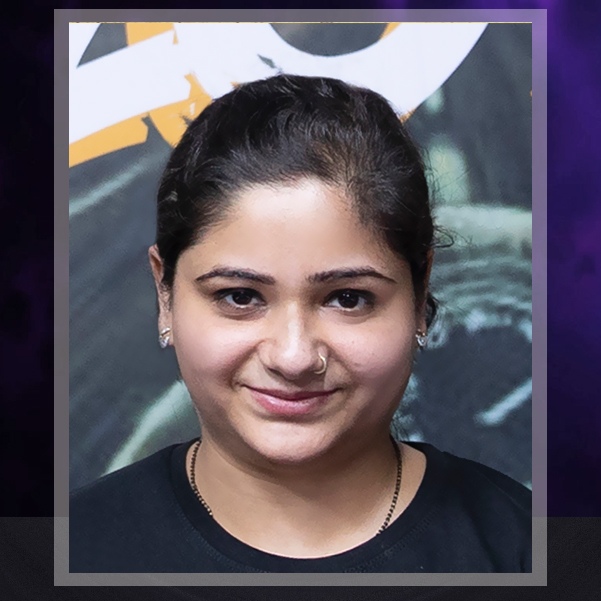 Nisha Verma
Years of Practice, determination and never give up attitude finally paid off for Nisha. By expressing herself tremendously on the tricky material provided by the event organizers she proved that art has no limits. Hats off and heartiest congratulations.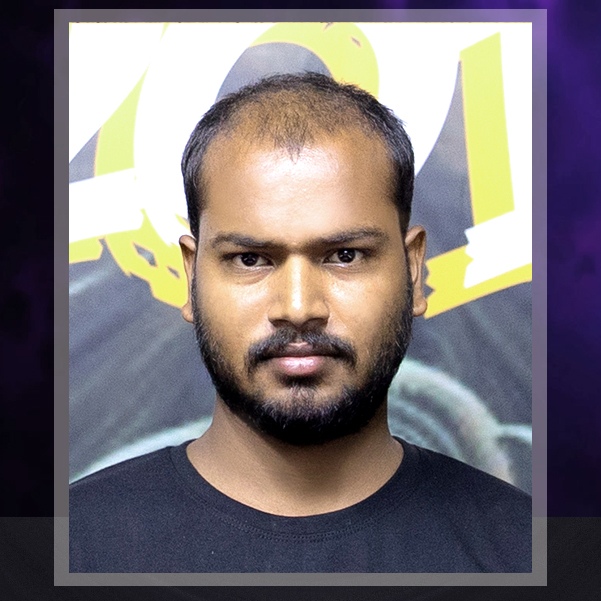 Narendra Kumar
2nd Runner Up 'Narendra Kumar' tried his level best to turn the tables with his exceptional skills. An exciting prize is well deserved by this artist as he meant business as soon as he entered the arena. As a result he wouldn't go home empty handed bagging a good prize .
Rahul Pubra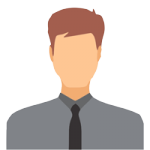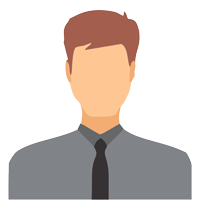 If you ever fantasized about art and automobiles going together then Devils Custom is surely your cup of tea. Immerse yourself deep in the wonderful world of art and automobiles with Devils Custom, a must for every auto-art enthusiast.
Nisha Verma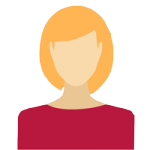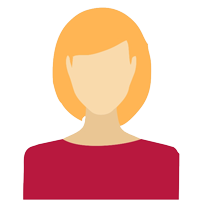 As soon as you enter the studio of Devils Custom, your perspective about automobiles and artistry change. It is a place which makes you fall in love with them. Visit Devils Custom and be a part of a whole new level of creativity.
Lalit Singh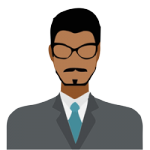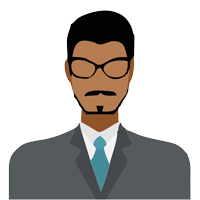 Devils Custom is the way to go if you are passionate about art and automobiles. Absolutely out of the world talented individuals and industry leading equipment. A big thumbs up to Devils Custom.